Cabbage Recipes and  Sauerkraut Cookbook
Sauerkraut has been home-made for centuries, if not thousands of years. My family has certainly made this sauerkraut recipe for centuries in Transylvania and I have made Sauerkraut with my mother and grand mother, who taught me how.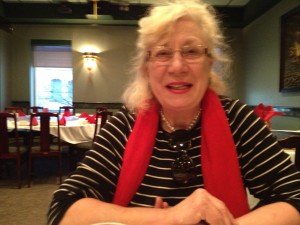 The shredded cabbage recipes needs to be compressed in the crock pot in order to release the juices and to better start the fermentation process. The more pressure is applied to the cabbage, the more the cell structure of the cabbage is destroyed, releasing the fermentable juices and this produces Sauerkraut in about 2 – 3 weeks.
Traditionally this was ALWAYS most effectively done in large oak barrels or crock pots and ALWAYS by stepping on the shredded cabbage with VERY WELL SCRUBBED AND WASHED BARE FEET. Also grapes for wine making used to be crushed the same way by steeping on them with bare feet. This makes fantastic Sauerkraut! You can NEVER apply the same pressure by just pressing the cabbage down with your fists!
If you don't use this method, you have to add quite a bit of lightly salted water, which waters the juice down and the cabbage tends to rot and you get "rotten cabbage tea" rather than fermented Sauerkraut.
Actually in autumn there were special get-together occasions for the young people for the purpose of punching down the cabbage for Sauerkraut or the grapes for wine making.
I also understand that our cooking and preparing food today has become very sterile.
To accommodate all of you passionate lovers of sauerkraut, who are hesitant of using their bare feet, just cover your feet by stepping into a large food grade plastic bag (freezer bags are food grade), put an elastic around the bag to hold it to your ankles and then punch your Sauerkraut down in a large crock pot, just as you see in the video.
Eating sauerkraut brings friendly bacteria to your stomach and intestines.
For easier digestion it is a good idea to eat some raw sauerkraut before a meal. For this reason it is also important to — USE VERY GOOD SALT, LIKE HIMALAYA SEA SALT OR MALDON SALT OR ANY GOOD SEA SALT. Sea salt contains important minerals and is alkaline, as opposed to regular salt, which has the minerals removed and is processed.
In order to get the best benefit from naturally fermented Sauerkraut, you should therefore also use the best sea salt available.
You will be so proud and you can use your new sauerkraut in lots of recipes using sauerkraut in my cookbook below.
Here is a playlist of our Sauerkraut You Tubes
---
Order our Cookbook with lots of recipes using Sauerkraut
Here is one example of a great recipe!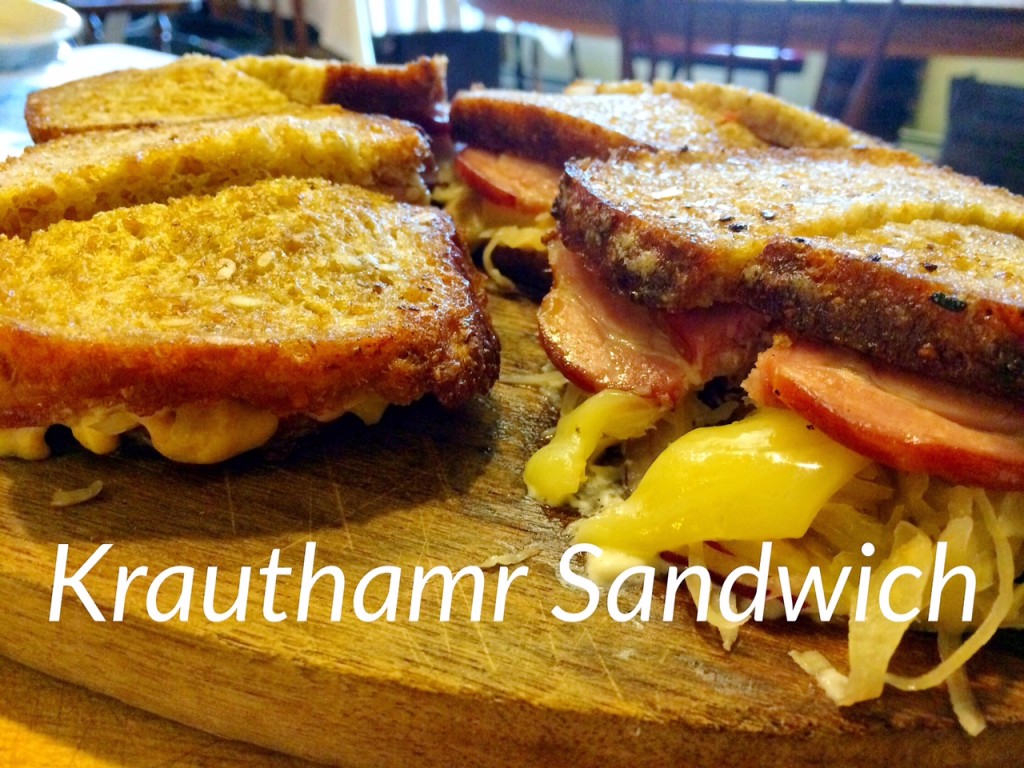 How to Make Sauerkraut and Cabbage Rolls and Recipes using Sauerkraut
20 pages of details and recipes
Printable PDF "EBook" Version Now Available for Download $4.99 PDF Version – we will email it to you the same day as we receive payment. Thanks
Click to buy with a credit card



---
 Printed Version of the Cookbook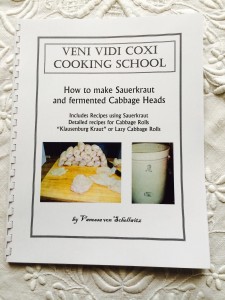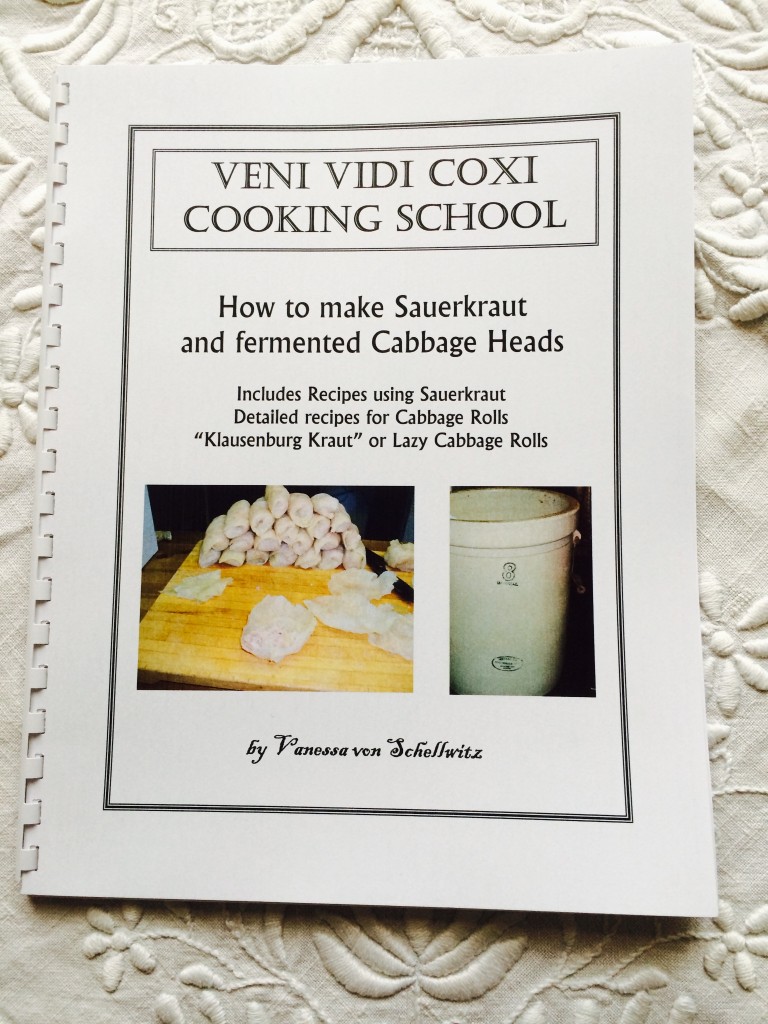 Print Version
$9.95
Plus $5 S&H