Victorian Era Recipes & Gifts
Cookbook from the Gingerbread Cottage Bed and Breakfast in Victoria BC
Vanessa shares her varied experiences as a restaurant owner operator, culinary school owner operator and Bed and Breakfast. Coming from the cultural center of Salzburg Austria, a city who boasts not only Mozart but the most exclusive dining and food experiences on earth, Vanessa has put some of her best recipes for homemade food gifts into this Victorian Gifts Cookbook.
Victorian Era Healthy Recipes & Gifts
"Victorian Gifts" Cookbook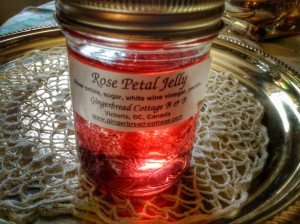 Over 200 Victorian Era Healthy Recipes::
Sweet Jams and Jellies – includes a complete guide of how to do it
Victorian Flower Jellies – Rose Petal, Elderflower, Lavender
Victorian Herbal Jellies, Chutney, and Pickled Preserves.
Flavored vinegar and Oils, Seasonings and Dressings
Pestos, Pates, Pasta sauces
Herbal liqueurs & spirits,
Flavored Honey, popcorn, Nuts
Breads, fruitcake, Honey Cakes, Gourmet Cookies
Heartwarming Teas and Mulled Juices
Potpourri, Cosmetics and Salves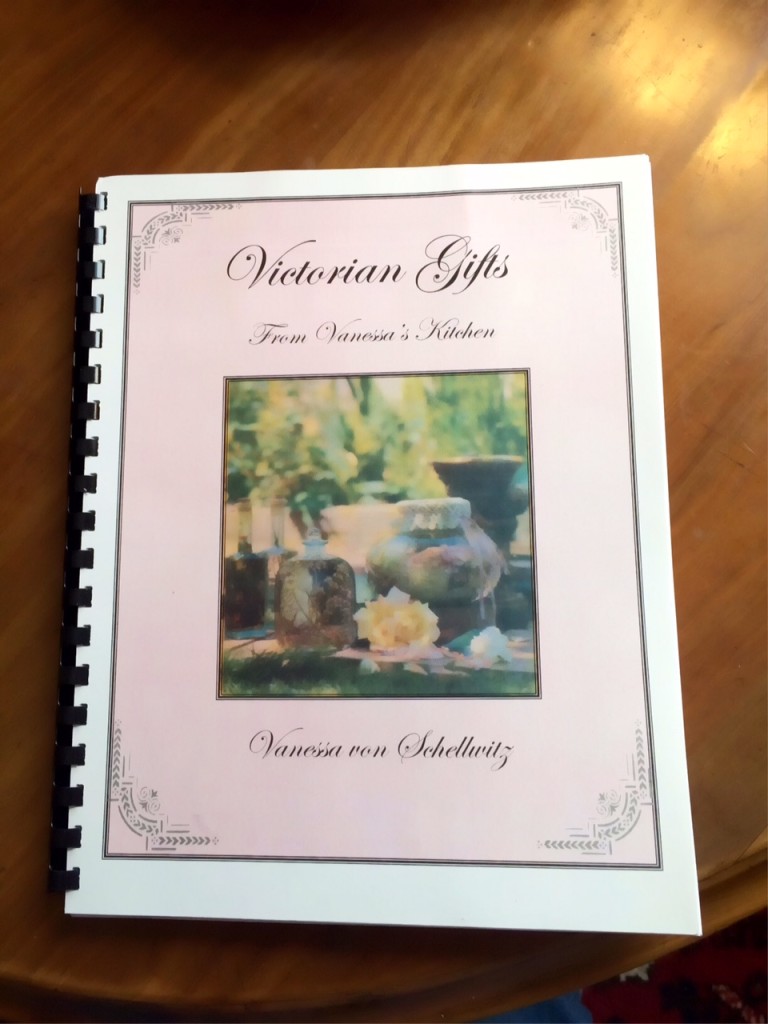 Amaze your family and friends with homemade food gifts on your next gifting occasion.
Buy our printable " Victorian Gifts" PDF Cookbook $9.95